Actually, there's no psilocybin. I mean, there is. In my refrigerator. But in the title, it's just there for alliterative effect.
There is, however, this video I just cut from the live stream footage from the latest SIDE DISH at Barbès. SIDE DISH is one of my favorite new things I started this year because it's on a Sunday afternoon in one of my very favorite performance spaces in NYC/Brooklyn, Barbès. It's laid back; it can be whatever it wants to be; and it ends before sundown.
This particular show was extra sweet for many reasons. It was Ralph's last show in the western hemisphere before he heads to Far East Asia for a few months. We played the first SIDE DISH together after we became fast musical friends last winter.
Also, we got to bring friends Anthony Coleman (piano) and J Granelli (bass) to the stage with us which just added dimensions and realms to the music. It felt like an alternate reality to me. Reality shmeality. It was dreams coming true; I'll tell you that much.
The song was written for the Bushwick Book Club event for Edgar Oliver that happened at Caveat earlier in the month. Holy. What a month.
You know it's a good month if you start it with a nose dive into the gorgeous work of poet, playwright, actor Edgar Oliver and end it with a string of shows at Barbès with my favorite songwriters and musicians including Don Rauf, Jackson Pinks, Ralph Denzer, Anthony Coleman and J Granelli.
Also come on… Trout and Edgar Oliver.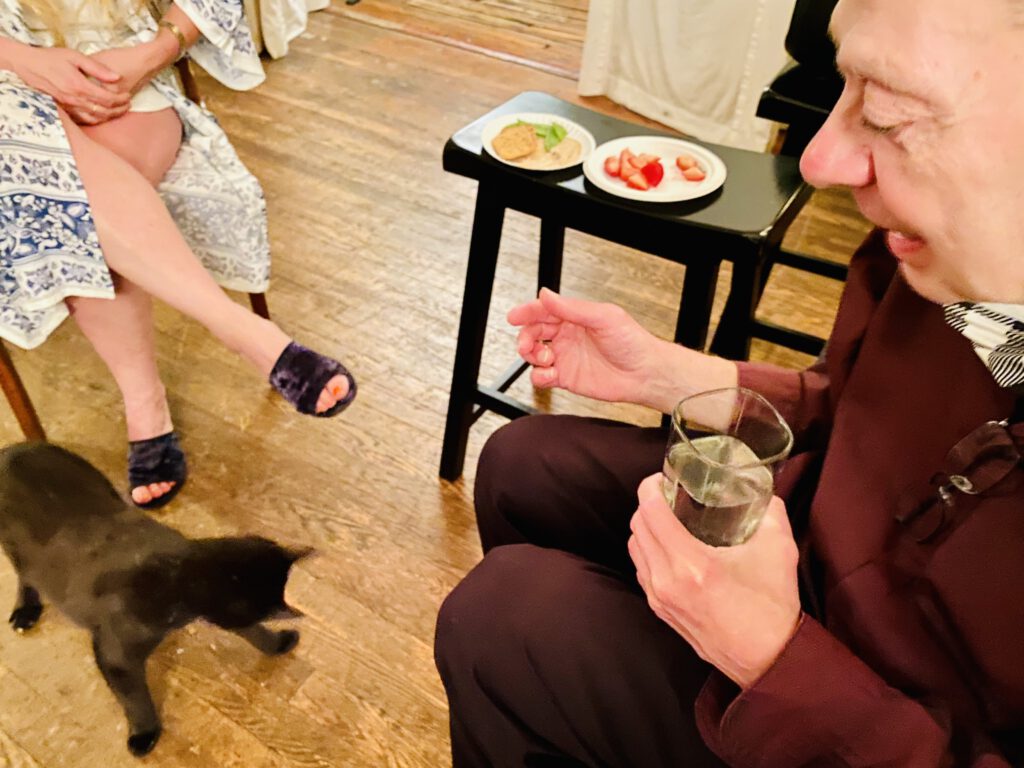 Oh, and here's this great review of the Bushwick Book Club/Edgar Oliver show from writer Maux Kelly: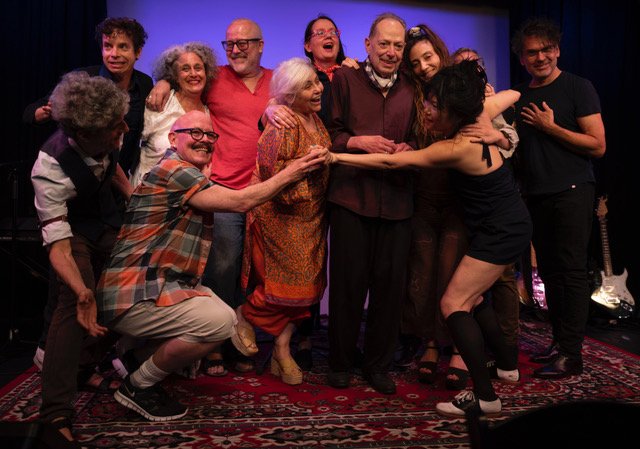 Okay, so the songs from that night are out there and growing and eating snacks and making friends. Mine just learned how to ride a bicycle. My how the time flies.
Share
Tags: anthony coleman, barbes, barbes brooklyn, barbesbrooklyn, bscene zine, bushwick book club, edgar oliver, independent music, j granelli, maux kelly, music, nyc music, nyc musicians, ralph denzer, side dish, susan hwang